Donating spare change with every card swipe
Swipe automatically rounds your selected credit or debit card purchases up to the nearest dollar and donates that spare change to the nonprofit of your choice once a month.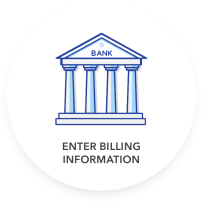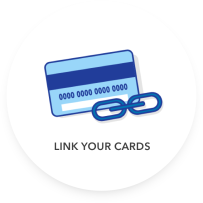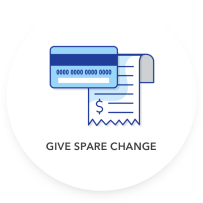 ---
GETTING STARTED
The setup process takes just a few minutes. PWI Swipe can be used on desktop or mobile, and is available on the App Store and Google Play.
LINK YOUR CARD
Once you've linked your desired credit and debit card, there is nothing else you need to do to begin donating your spare change!
SHOP AS NORMAL
Shop as normal with PWI swipe. After you sign up, link your card and choose your organization there is nothing else a user needs to do.